Find Courage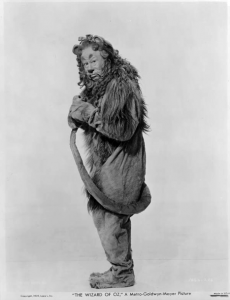 Fighting autism has been one of the hardest things we have ever had to do. It has taxed our relationships, tried our patience, and drained our bank accounts. However, it has been the most important thing we have been able to do for our family.
Not listening to the naysayers is one of the most important things you can do. It is also one of the hardest, especially when the naysayer is your spouse or mother.
Dealing with your own issues is also difficult, but crucial. Even if you don't share spectrum-like issues, the stress of living with autism can be detrimental.
Working on your marriage might be the most important treatment you can pursue.
Some days autism sucks – some days your child has a breakthrough.  Don't give up. Never, never give up. It will be worth it.